Extend Your Capabilities Without Extending Yourself
Fast. Efficient. Quality. Finishing.
Cut your finishing schedule by up to 2 weeks.
Let us handle the burden of prepping and priming your pieces so you don't have to.
Our 13 point process ensures consistent, highest quality results.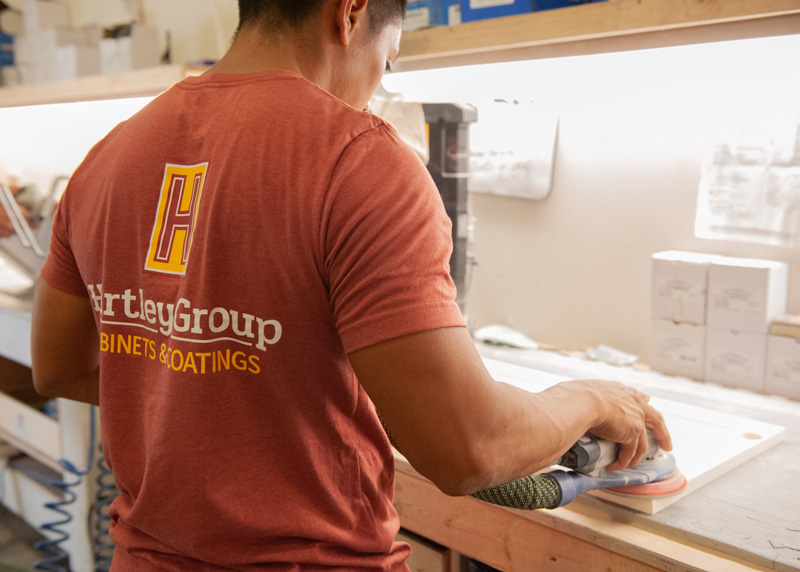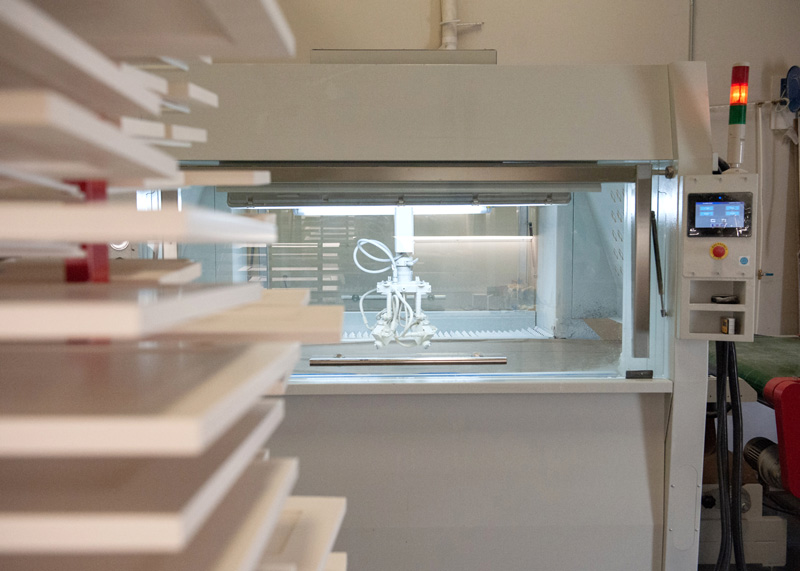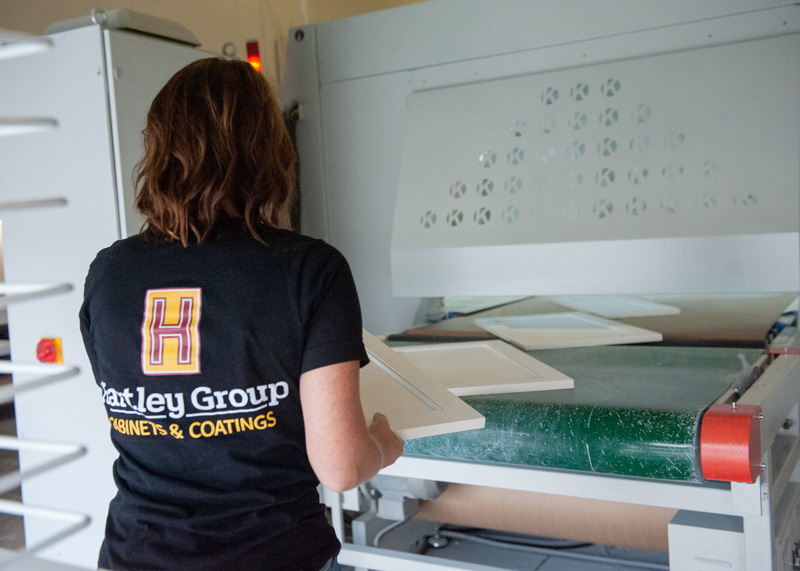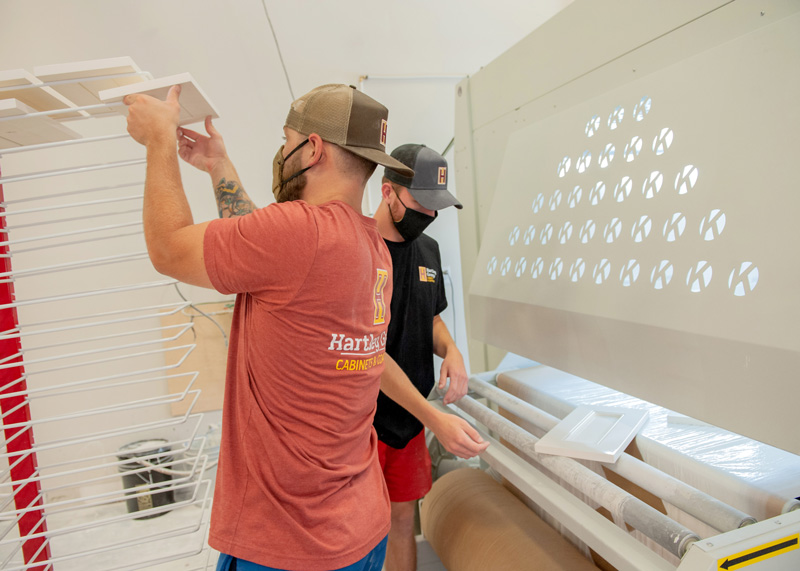 We aim to make your job easier.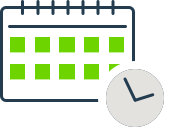 Custom Finish Schedule to Meet Your Needs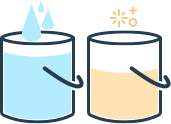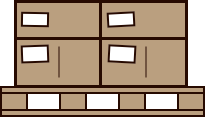 Packaging – Wrapped in Sets and Palletized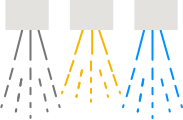 Coating Options – Prime, Seal, and Topcoat

Sort Inventory by Room and Color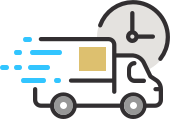 Scheduled Delivery Available
Do you have any questions? 
Schedule a meeting we'll come out to your shop with samples of finished doors and answer your questions.
How much time and money can you save?
Very Knowledgeable
We have added finishing to our line of doors and when we found Hartley Group we knew that this would be a good partnership. The equipment and machinery they use are top-notch and gave me confidence that they could not only give me a quality product but also keep up with higher volume. Scott is very knowledgeable and was able to steer me in the right direction while educating me at the same time. I recommend Hartley Group to anyone.   
– Tim –
Charlotte Cabinet Door Manufacturer
Extension of Our Shop
When our shop reaches capacity and we need a top notch crew to help as a relief valve to keep production schedules on track, we have found Hartley Group a great choice for us. We view our relationship with them as an extension of our shop and Scott, Stefanie and their team provide excellent quality workmanship and service to seamlessly integrate outsourcing when needed.
– Aaron Dumford –
Vine and Branch Woodworks
They Will Do a Great Job
I have been doing business with Hartley Group for several years. I have contracted them to paint several kitchens for my company and have also partnered with them on many cabinet jobs. I would recommend them to do your projects and you can rest assured they will do a great job.
– Darrell Efird –
Rowan Custom Cabinets